Join us on our quest of creating a safer and smarter world
A great place to work
AddSecure is a diverse company with employees from many countries. We have locations all around Europe, and we can offer a wide variety of exciting roles and assignments. From front- and back-end software development, and product development to customer support, finance, and marketing.
We strengthen our business through the energy of being a team. We focus on culture and values, talent management and developing our co-workers' competence. Our values – customer focus, simplicity, team spirit and cooperation – are reflected in everything we do. Working here is about creating value for our customers, our colleagues and for society.
We are committed to investing in our employees so that we have the right skills, as well as a healthy culture, in which to thrive. We grow and develop through diversity, collaboration, and encouragement. And by working together we make a difference.
A balanced life is important and worth investing in. We take pride in offering our team members safe work conditions, fair contracts, pension, and insurance as well as benefits promoting well-being at work – and outside of work.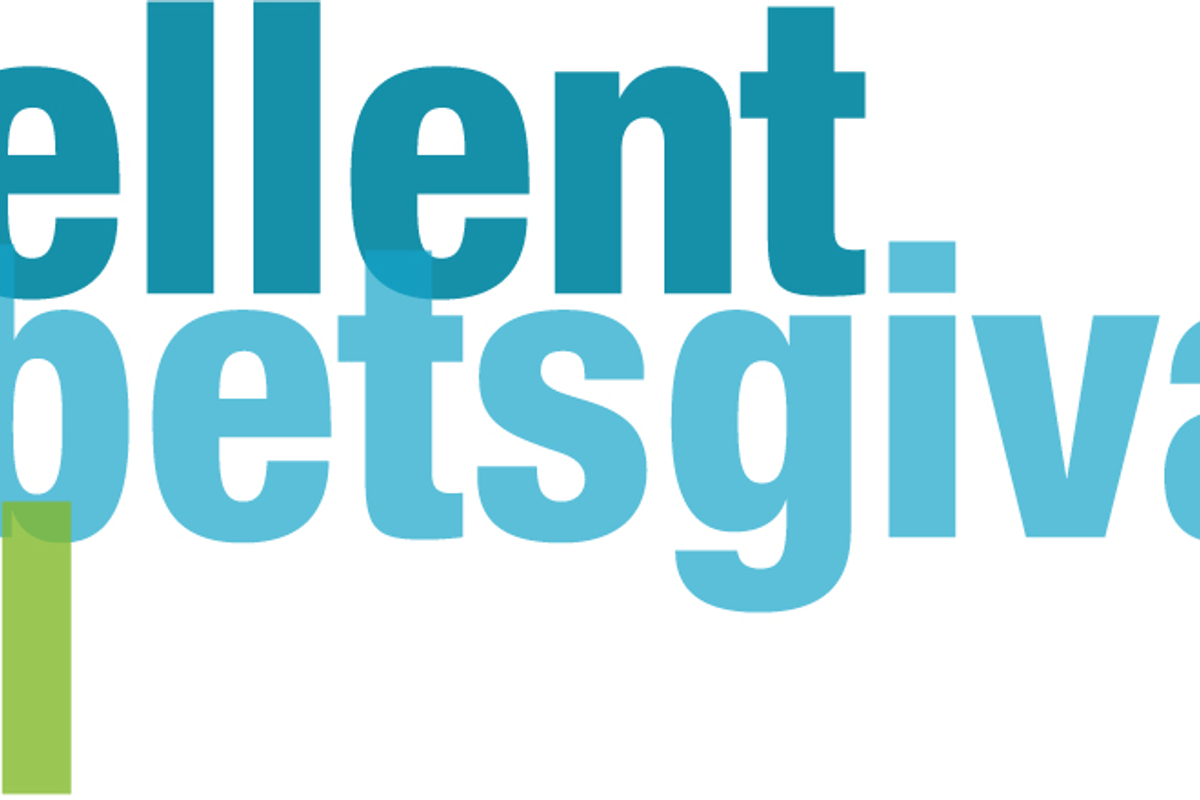 Appointed "excellent, attractive, and sustainable employer 2021"
For the second year in a row, Swedish Nyckeltalsinstitutet ranks AddSecure among the top 10 percent best companies in the IT industry – according to the institute's Attractive Employer Index ® 2021.
Nyckelinstitutet, the Institute of Human Resource Indicators, annually acknowledges the most attractive, equal, and health-promoting employers in Sweden with the help of key figures, which are comparable over time, between different companies and industries. AddSecure achieved exceptional results and is established as an excellent, attractive, and sustainable employer.
Meet our team
Our people is what shape our culture. We are proud of all our competent and committed employees. Hear from them what it's like to work with us.
About AddSecure
AddSecure is a leading European provider of secure IoT connectivity solutions with a focus on secure critical communications and secure data. The reliable end-to-end-solutions are based on secure critical communications technology that combine IoT connectivity platforms, software, and services, tailored to meet customers' needs across different industries.  
Today more than 50,000 customers within the security and safety industry, rescue services, building security and automation, digital care, construction, transport and logistics, utilities, smart cities, and more, safeguard their life- and business-critical operations with IoT solutions from AddSecure. This helps save lives, protect property and vital societal functions, and drives business.
 AddSecure currently applies its expertise within secure critical communications and safe data in Smart Alarms, Smart Care, Smart Rescue, Smart Surveillance, Smart Transport, and the emerging technology area Smart Grids.
 The headquarters are located in Stockholm, Sweden, with additional offices across Europe. The company employs around 900 people in 15 countries.
 AddSecure is majority-owned by Funds, managed by Castik Capital, a European private equity fund with a long-term approach to value creation.


Already working at AddSecure?
Let's recruit together and find your next colleague.